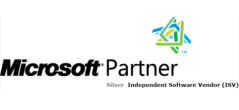 DBSophic is a certified Microsoft Silver Independent Software Vendor (ISV) partner. The Silver ISV competency is awarded to companies
with proven technological expertise and documented customer success. This competency also testifies to DBSophic's deep knowledge of Microsoft products.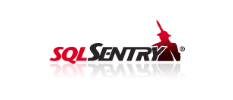 SQL Sentry is a developer of award-winning software tools for managing and monitoring Microsoft SQL Server. DBSophic's Qure Special Edition integrates with SQL Sentry's Power Suite to provide a complete monitoring and tuning solution.
---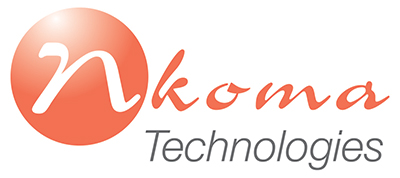 Nkoma Technologies is a vibrant IT software reseller and support company that provide software to enhance the current IT environment of our customers. We only resell and support the best of breed IT solutions that has been tested across the globe and that deliver real quantifiable results to our customers. Our core business focus is to provide our customers with first class services and to continuously look for ways to improve customers business.
---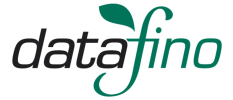 datafino, headquartered in Dresen, Germany, provides services and solutions for Microsoft environments. The company specializes in strategic IT consulting, providing the highest level of expertise in Microsoft SharePoint Server and SQL Server Technolgies. datafino is a Microsoft Gold Certified Partner, a DBSophic partner and an authorized reseller of DBSophic products in Germany.
---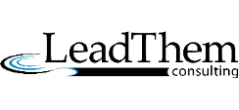 LeadThem Consulting helps ensure the success of your project by delivering the highest technical talent with customized solutions for every client. From expert assistance with database tuning to configuring the right hardware system for your business and much more. LeadThem Consulting's knowledgeable specialists will help you easily overcome hurdles that could otherwise cost you valuable time, money and resources.
---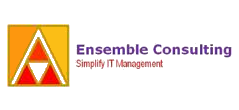 Ensemble Consulting is an IT Systems Management solutions provider. The company assists organization to accomplish strategic business goals by providing affordable, enterprise-level products in the key areas of IT systems management and network and security compliance. Ensemble Consulting is a DBSophic partner in Indonesia.
---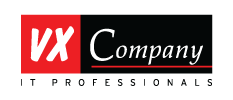 VX Company is a leading IT services company in the Netherlands with over 300 employees. VX Company spcializes in automating enterprise systems and developing, integrating and managing business-critical applications. VX Company is a DBSophic partner in the Netherlands.
---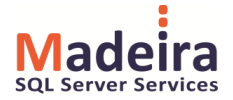 Madeira, founded in 2007, develops and provides SQL Server professional services for the local industry. Madeira's specialties include database planning and design, code writing, optimization and performance tuning, planning and implementation of advanced technologies, and more. Madeira is a DBSophic partner in Israel.
---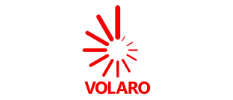 VOLARO is a global services company that provides business and IT value-added consulting, emerging technology solutions and outsourcing services. VOLARO is a DBSophic partner in Bulgaria.
---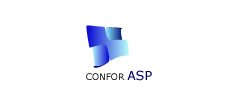 Confor Asp Srl is the oldest Italian database consulting firm, providing products and services for better performance, tuning and replication. The company provides a full range of DBA services and supports customers in large migration and integration projects. Confor Asp is an authorized reseller of DBSophic products in Italy.
---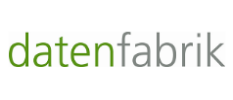 datenfabrik GmbH & Co. KG, headquartered in Bonn, Germany, is an innovative provider for powerful and easy to integrate tools to improve data-quality, based on the SQL Server Integration Services.With a variety of data-quality components and vast experience they support their customers and data-integration projects. Datenfabrik is a DBSophic partner.
---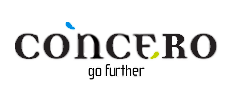 Concero, a European software engineering consultancy, is a DBSophic business development partner.
---
Mahkara B.V., based in the Netherlands, specializes in strategic sales execution and is a DBSophic business development partner.
To learn more about becoming a DBSophic partner, please contact us.
---